I've moved to LiveJournal…
I will possibly post the link in a couple of days, or possibly not. Textually, it will tend to be more personal, so most of my entries will be friends only, and restricted to LJ users who I approve.
I have been quite restless for the past two weeks. :/
Clayton called this morning to inquire about me working for E.I.F. again. I'm highly considering it out of sheer boredom of the ordinary. I truly miss the Chicago underground.
Today I went pamphleteering. Tomorrow is Election Day, and I feel quite skeptical about what may happen, especially at the rally.
Hmm…I've been contemplating for a while about buying a wig that I can wear when I'm feeling funky. I finally bought one on Friday to compliment my "90's club kid" Halloween look. The costume wasn't very convincing, but the wig has grown on me ever since. Eryka warned me about this. I went to see the Crocodiles Saturday night with Elliott. Someone thought we were both dominants.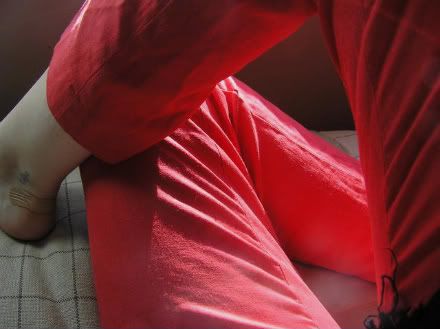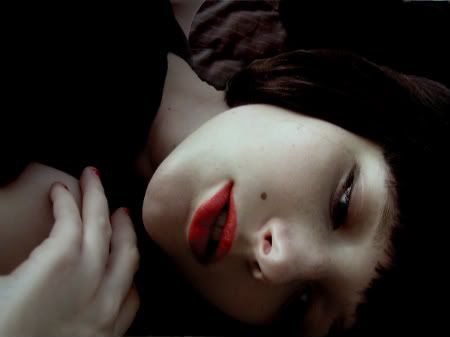 Mmm…the smell of spiced pumpkin and gingerbread.
I have a cold! Filip bought me some chai tea and rum. Elsa gave me a quirky, warm scarf.
I'm taking yoga and belly-dancing again. I'm being more productive than I have ever been before. I'm quite skeptical about the election.
Ah yes, and I'm moving to New York next fall. I've grown very tired of this giant asshole of a place.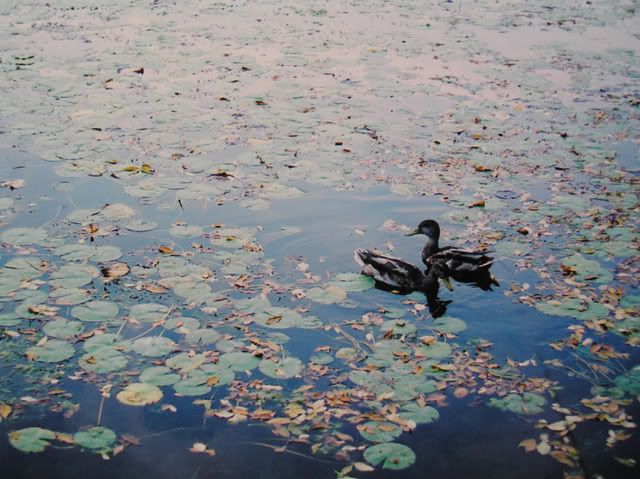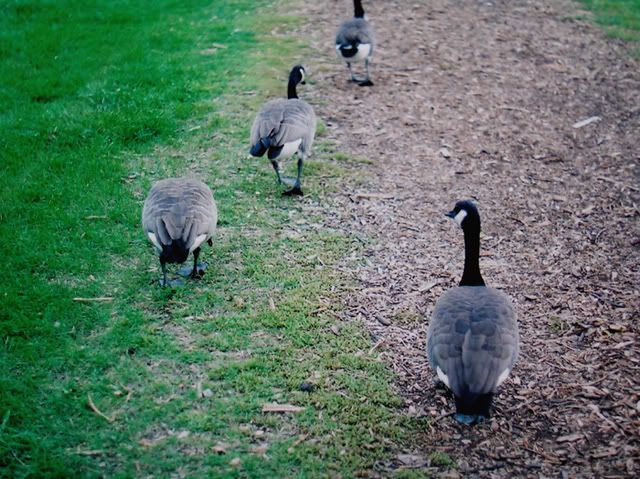 I drove out to Detroit with Paige last night, returned this mid-afternoon, and worked until 11 o'clock. All I want to do is sleep, sleep, sleep, sleep. Filip and Elsa will be staying with me for a week because their landlord is re-vamping the building. The fumes, I suppose?
I need to begin organizing my portfolio(s).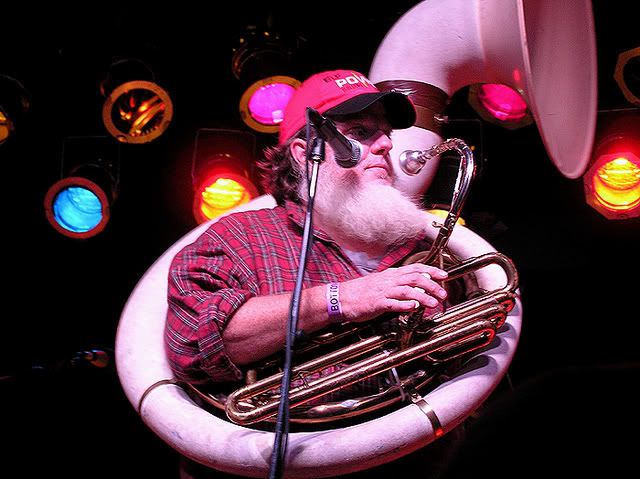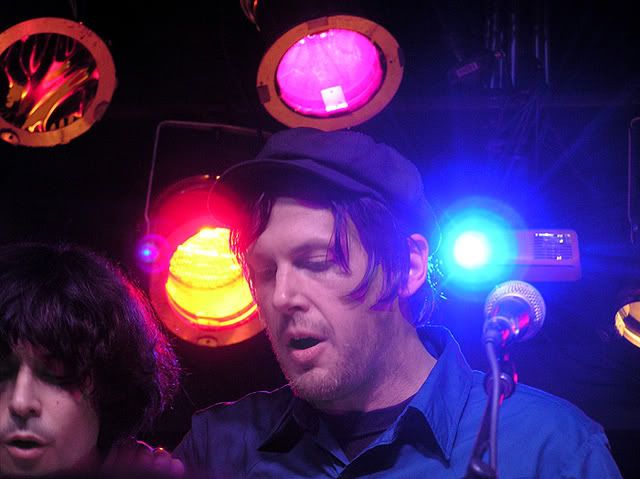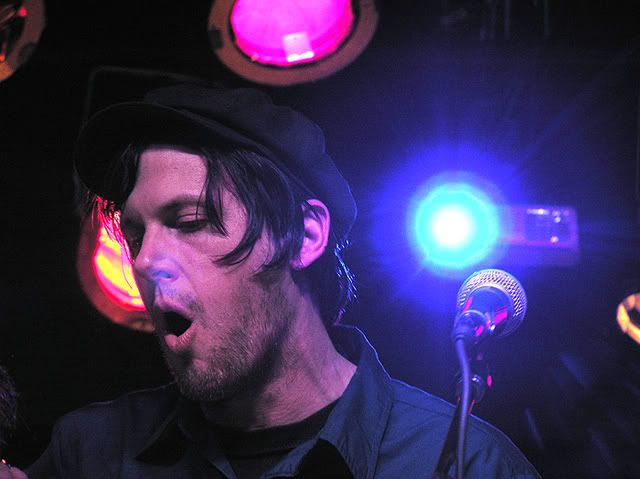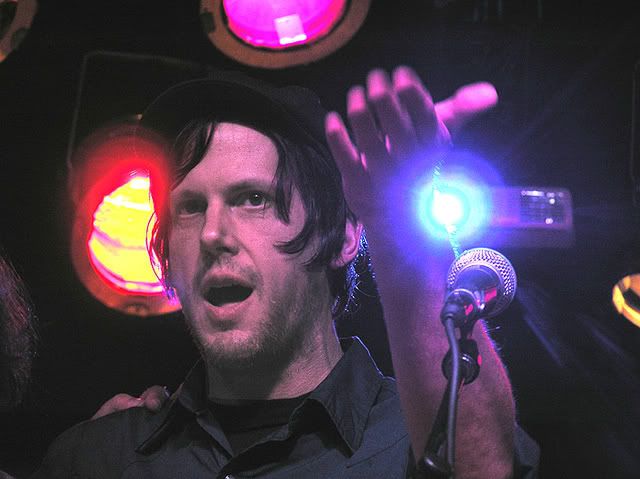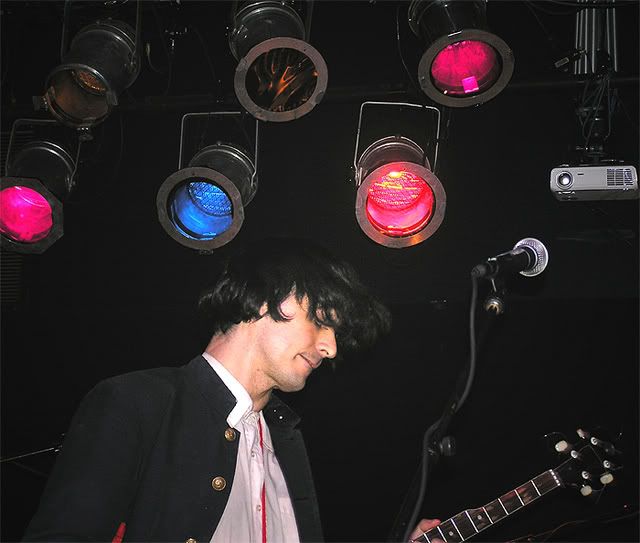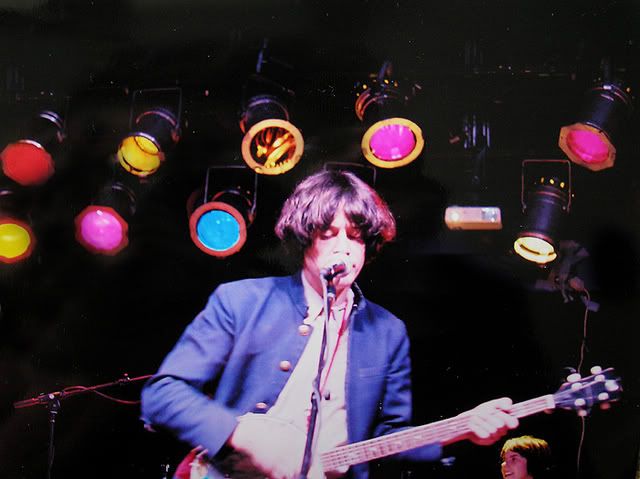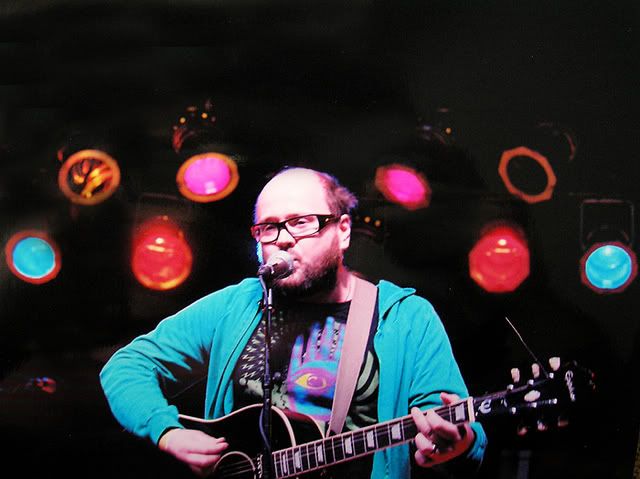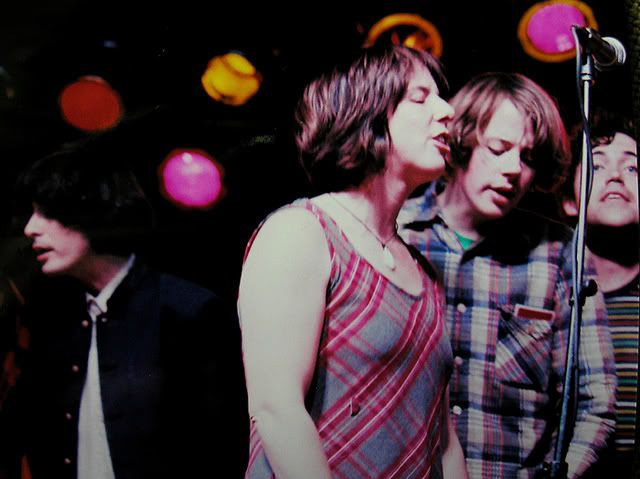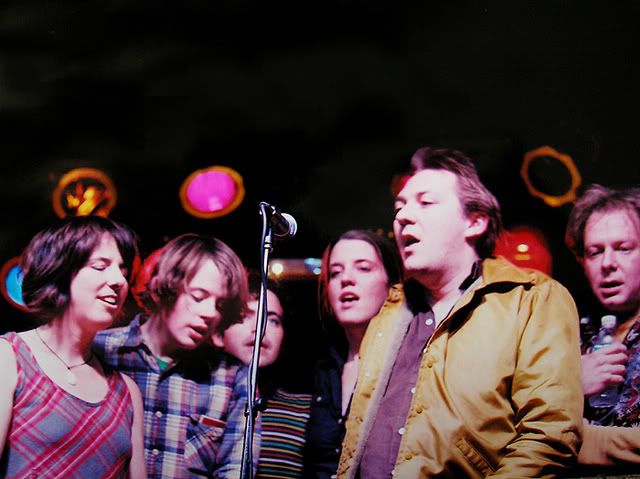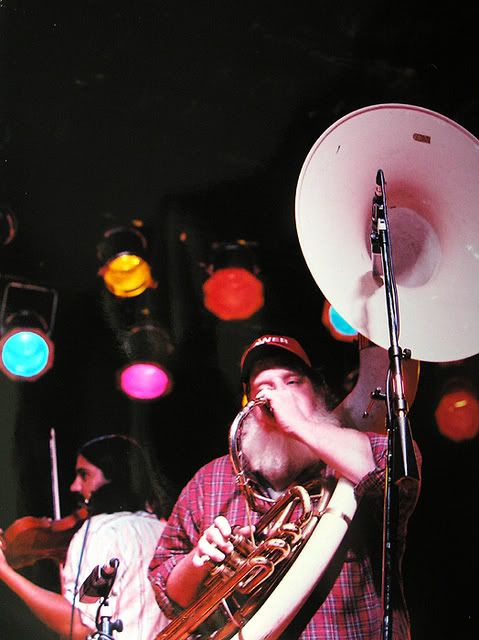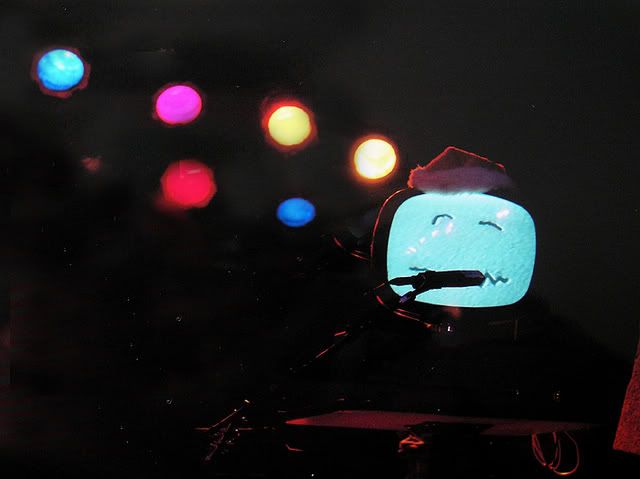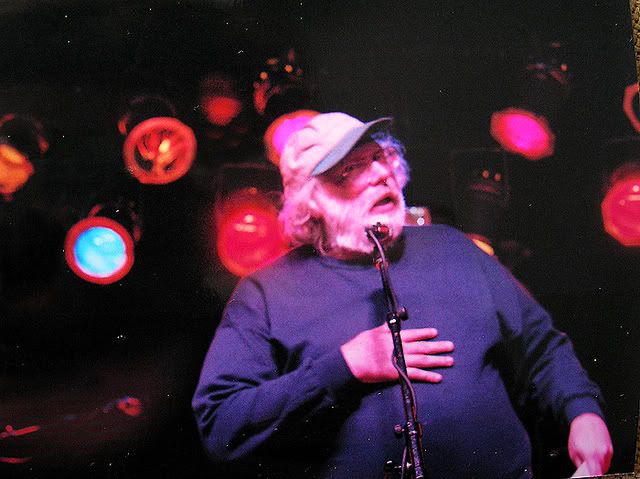 ELEPHANT 6 - by thax douglas (read by him at the show)
"beat-visitors clapped in their clamshell castanets litter the gymnasium floor not sure of who they're visiting- each beat is laid out by God's palm on its own cot like an artichoke heart but a riot of insomnia rules as their unknown host lands like Santa Claus' sleigh on the roof of each beat-visitor's mind, an insomnia made worse by knowing that if they don't get to sleep they'll fade away as if whoever they were supposed to visit never existed."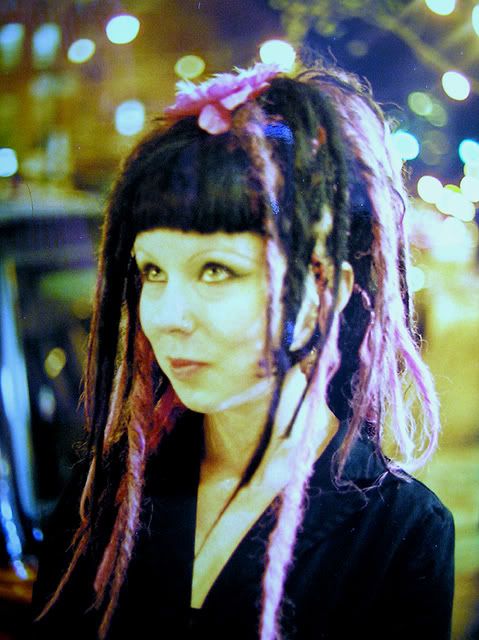 The always beautiful Sinead